At Evelyn Medical Centre we strive to provide safe and compassionate care for all our patients in an environment that supports the whole of our team
The surgery is a long established General Practice providing a quality family doctor service for our patients in the Hope Valley. We are committed to working in a supportive and courteous manner in partnership with our patients.
Our aim is to provide the highest quality health care available to all our patients, with a well-trained and highly motivated primary health care team.
RCGP Disability Care Award Winner 2008
Derbyshire Dignity Campaign Award 2016 & 2018
Our Core Values:
Compassion – Caring about our patients
Climate Change and Greener General Practice – We are committed to embracing change at EMC to reduce our carbon emissions and waste.

Ethical – Operating within an ethical framework through openness and transparency

Patients – Putting patients at the heart of everything we do

Quality – Providing the highest standard of care and treatment

Staff – The practice team is dedicated to teaching, training and professional development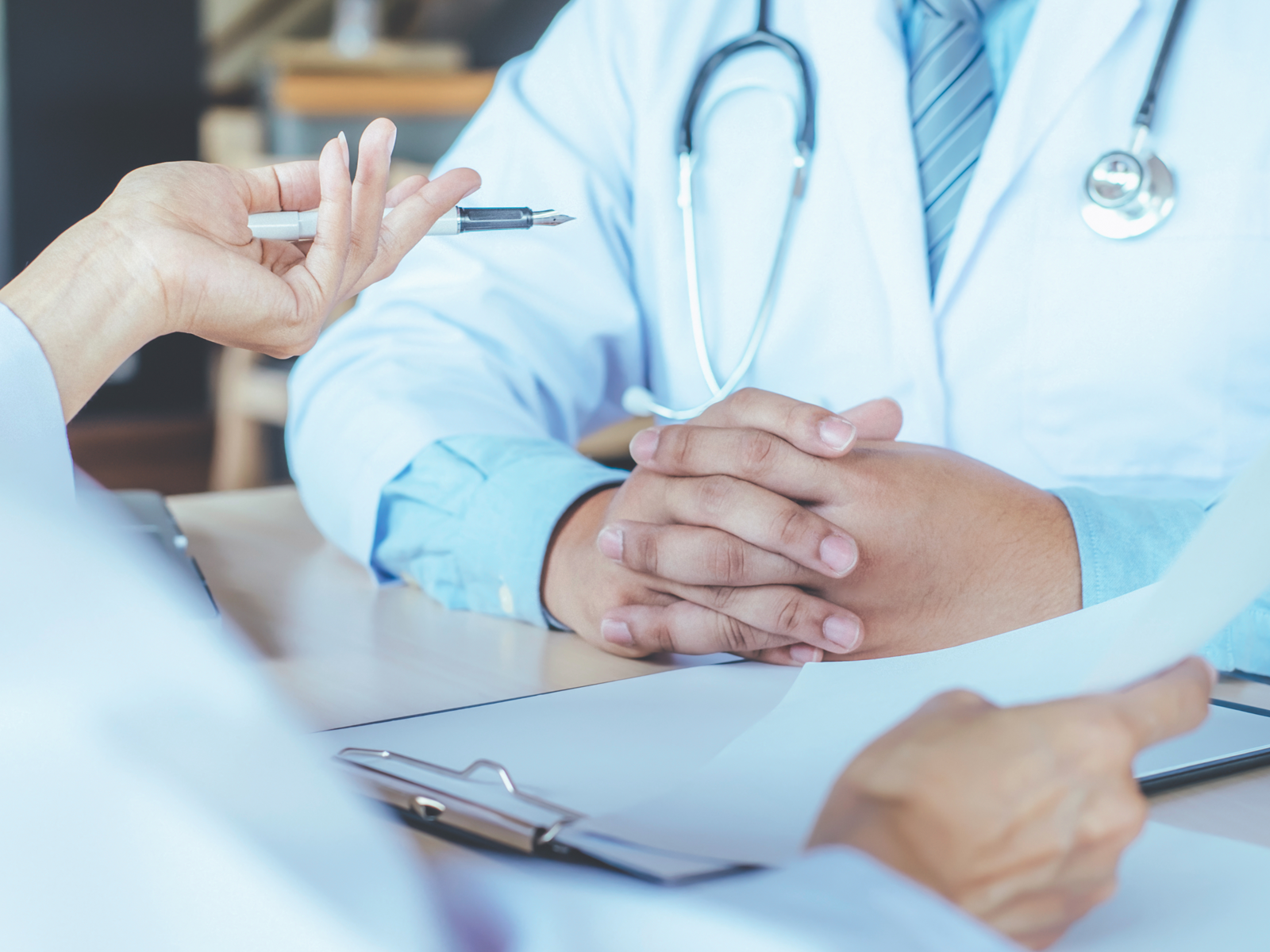 New Patients are Welcome!
If you live within our practice area you are welcome to register with us!
We're here to look after you